For our sacred archives, may they live long and prosper!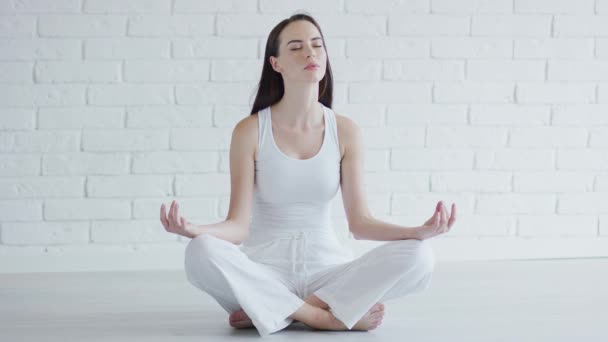 The
dirty
WHITE ROOM
This one is easy, no pre-work required, and achievable if not in first try, then surely in just handful attempts by virtually anyone. We do loose on precision, we are cheating and cutting corners here, a lot, but it's a good lazy way for getting some data and information quick when we don't mind some "dirt" on that information. Dirt in this case refers to our internal noise, since we not gonna try shut anything off, instead we gonna employ it, that's why it's "dirty" because our mind will be generating/interpreting everything, using same brain parts responsible for imaginations and what not. So we just need to be aware, no matter how white and clean we make our room, it always is "dirty" on fundamental level.
Just sit or lay down, close our eyes, and relax, clear our mind and hearts as best as we can of all the thought and feelings. Just need to achieve some level of calm.
When we get that, we imagine and visualize us sitting in a white empty room, with no doors or windows and no furniture, completely empty. Visualize it small, perhaps even start with imagining simply your head stuck in cardboard box, with white inner walls, see those walls, visualize that whiteness on the walls gently glowing, it's bright inside but not too bright. Then visualize that box growing, and growing until it becomes a full sized, spacious room, large enough to invite guest. Practice it all until you can keep the room and your self in there, perfectly still and aware for more than few moment. And then whenever you get in there, you can invite guests. When you get your room "set up", just shift focus on spirit/entity you want to talk to (generally you invite them prior setting it up, with ritual and/or prayer etc), without loosing sight of your room. And wait for them to enter.
Don't force anything, just let everything flow naturally, you only responsible for keeping all 6 walls in place, by simply keeping them all in your field of view, in your minds eye, always see your self in the white room, while letting everything else inside it flow naturally.