a single ebony pencil on standard white printing paper
drawn from a picture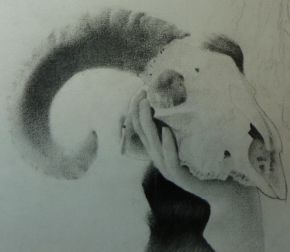 a single ebony pencil on sketch paper
still life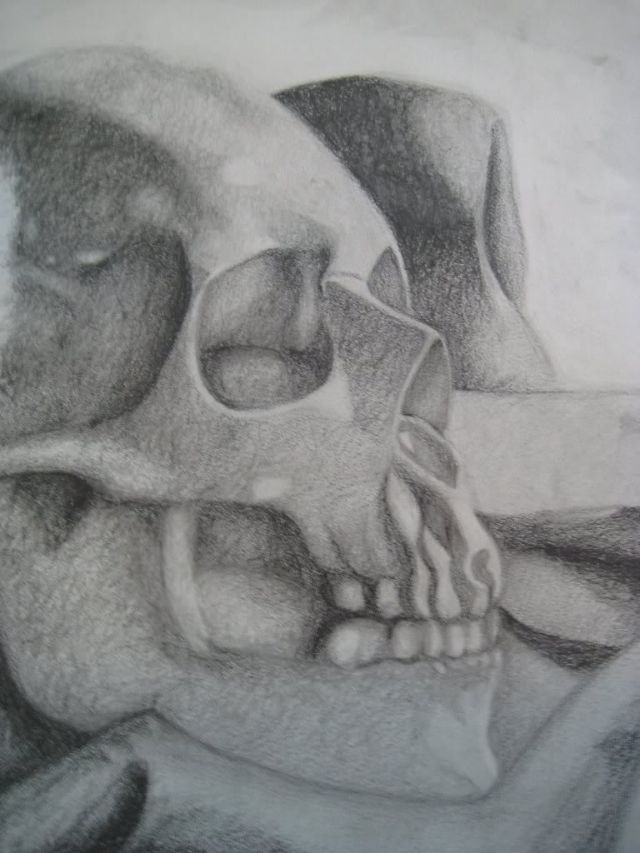 a single ebony pencil on some pretty heavy drawing paper. The character was filled in with a black prismacolor.. i didn't have any ebonies at hand that were dark enough...in case anyone asks how i got it that dark. problem when trying to make something really dark with an ebony pencil that can't handle it causes it to create reflections easily and also warps paper. need to get all shades of ebony...although i could probably get by with just an hb and a 9xxb.. i'm really good at shading, but sometimes getting those darks can be difficult. just need that 9xxb.. why don't i have one yet? idk.. stupid
drawn from imagination, inspired of course.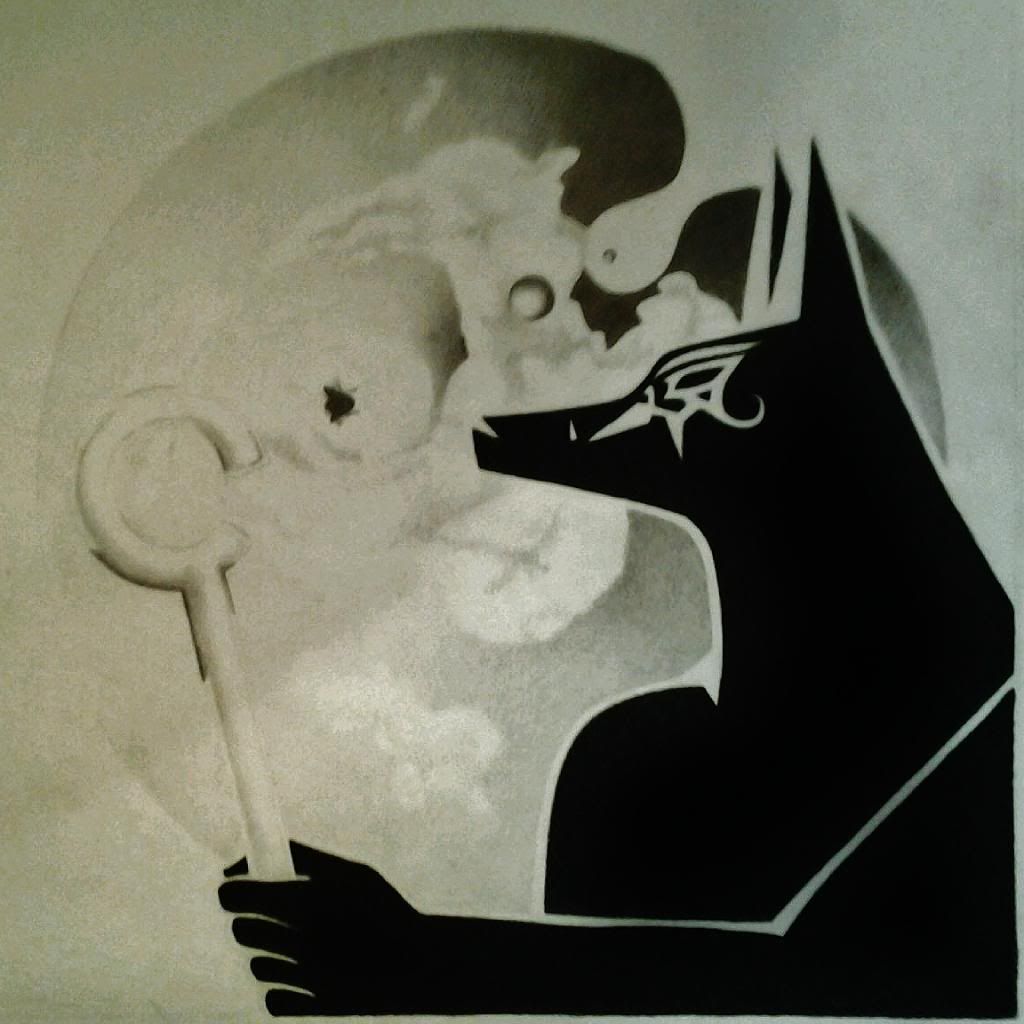 first time using prismacolors
drawn from a cropped snapshot i took of a music video very heavy paper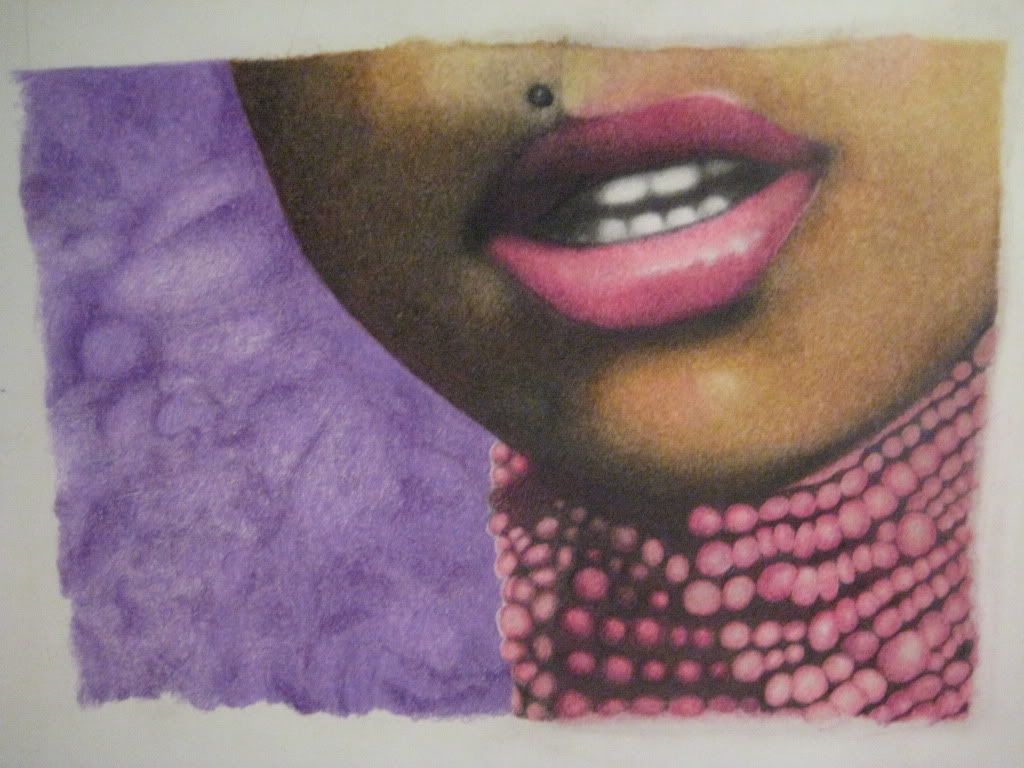 single ebony pencil
drawn from picture heavy paper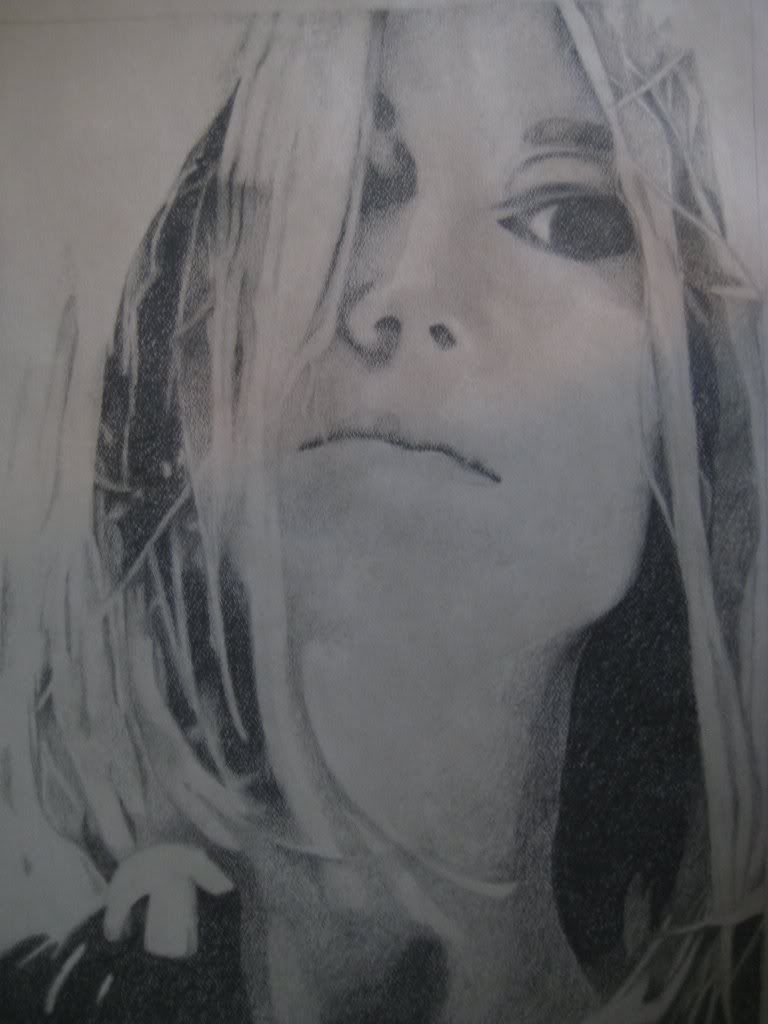 first painting i've ever done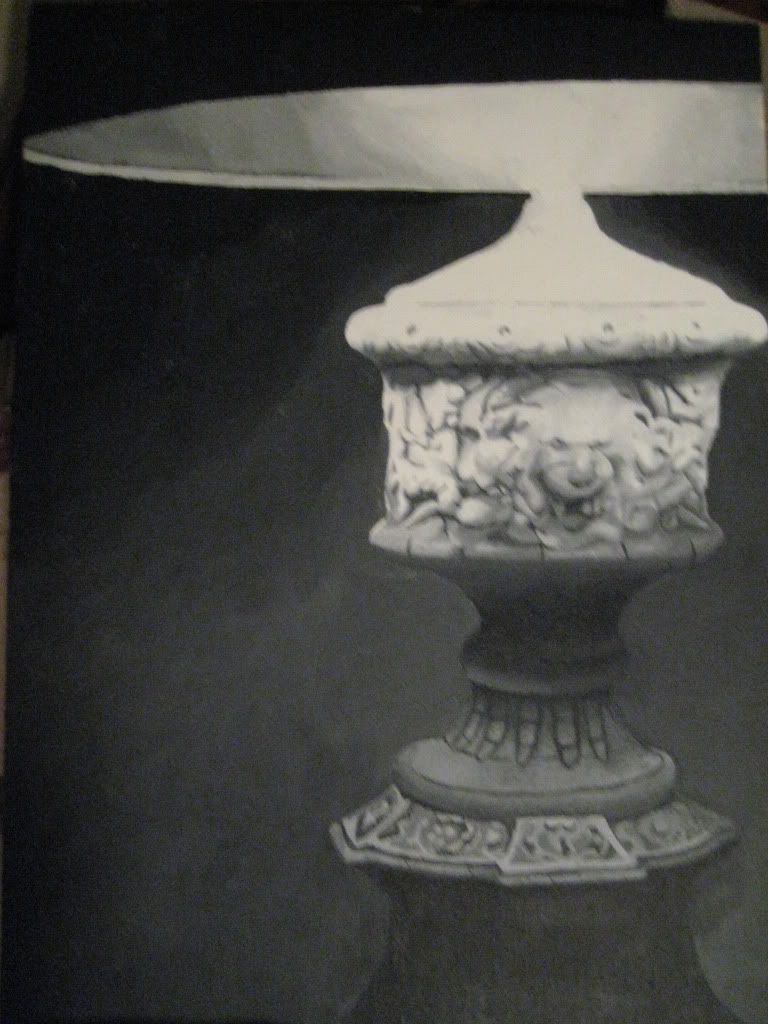 first drawing i did of anubis. was at a beach house. did it from memory with artistic license. represented 3 years of my life.
invoked a series of astral projections, created a storm, a heavy fog, and my digestion of innumerable souls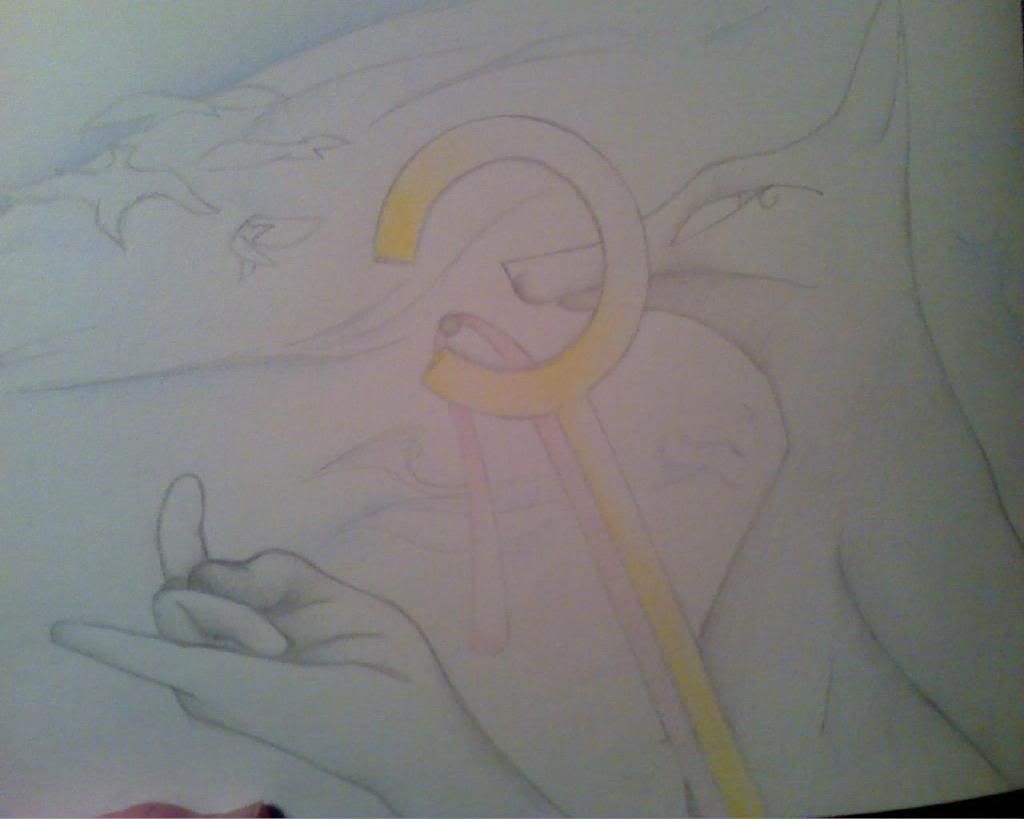 quick mouse drawing on mspaint to show the meaning in the symbology. please try to figure it out for yourself, or at least give me something to work on with what you have a problem with understanding. i really don't feel like trying to explain it further than this. remember it took me 3 years in thought to stop doing one thing(sneering).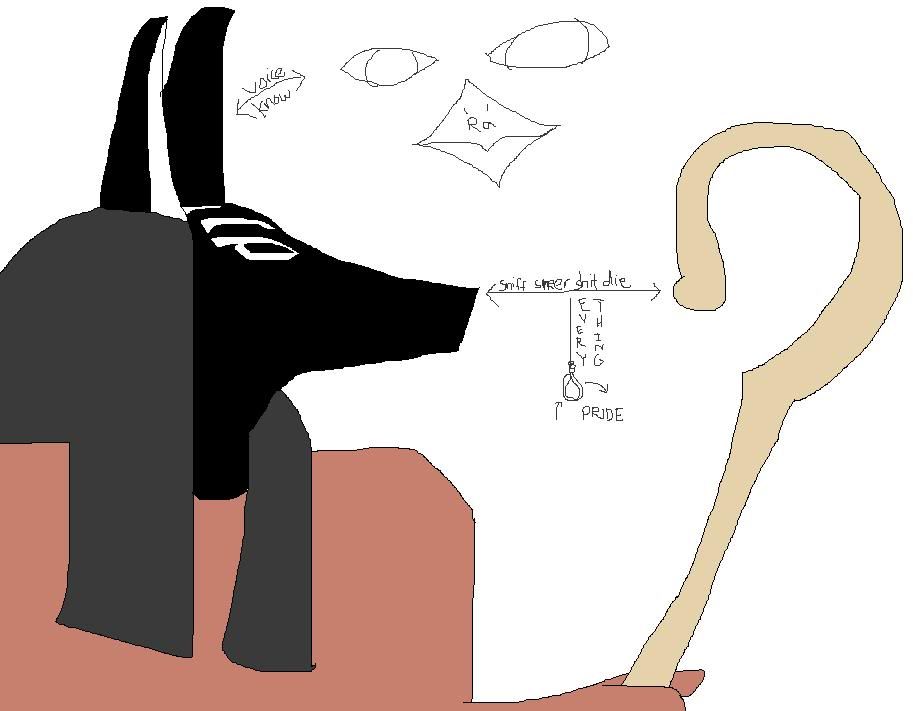 one of the first drawings i did on mspaint with a mouse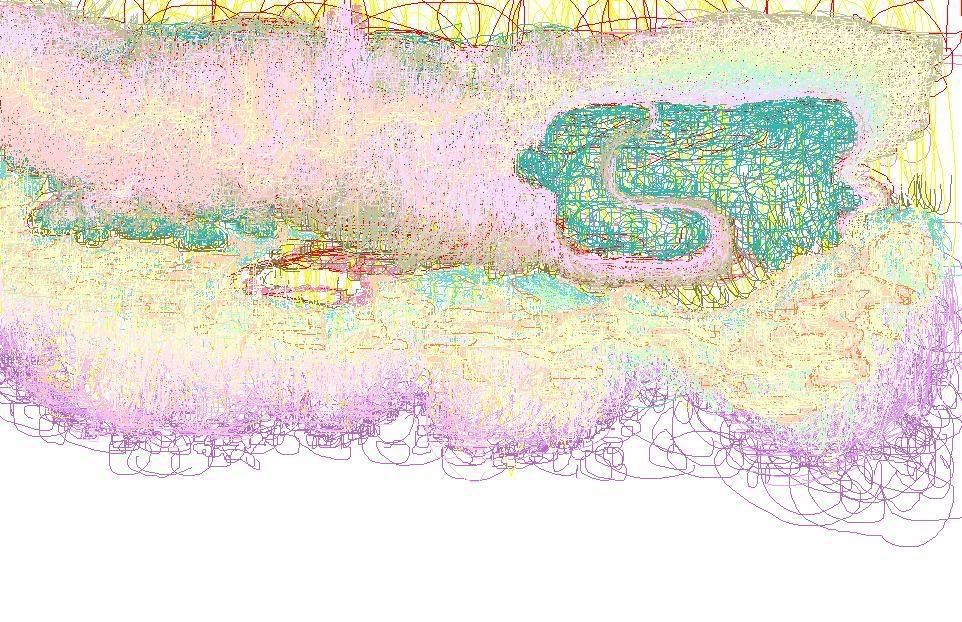 portrait i did for a friend on mspaint with a mouse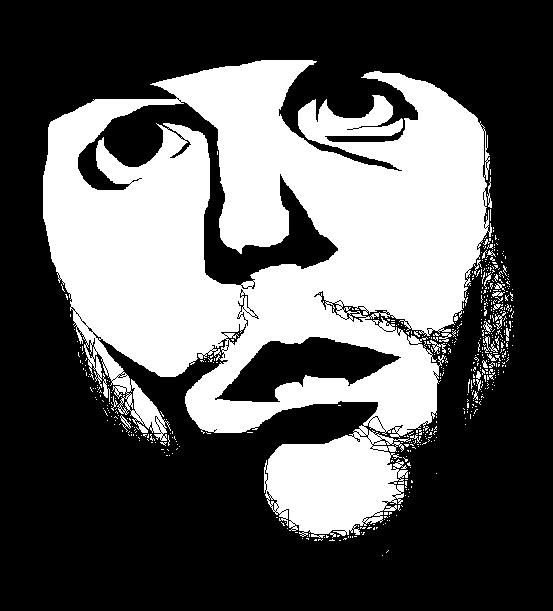 mspaint drawn with a mouse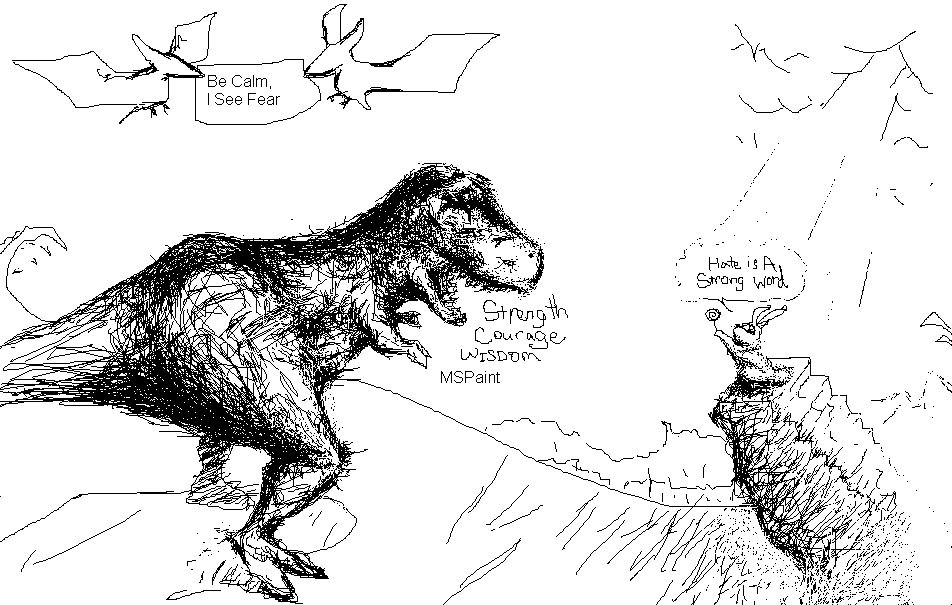 mspaint drawn with a mouse
as requested by friend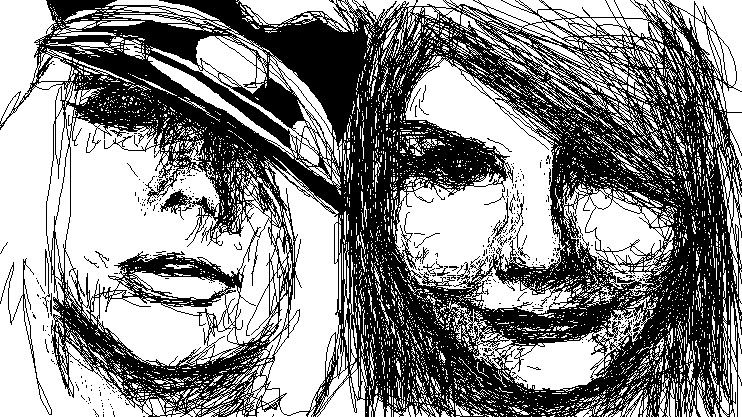 one of my first mspaint drawings with a mouse
one of a series of character designs i did for art 5 in highschool..teacher let me do whatever i wanted.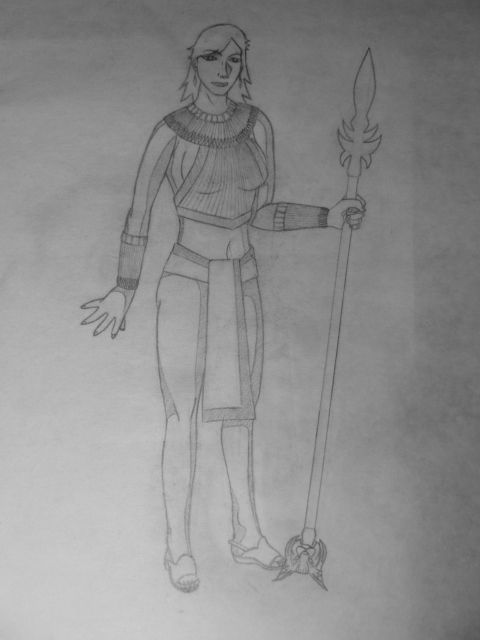 another character design from highschool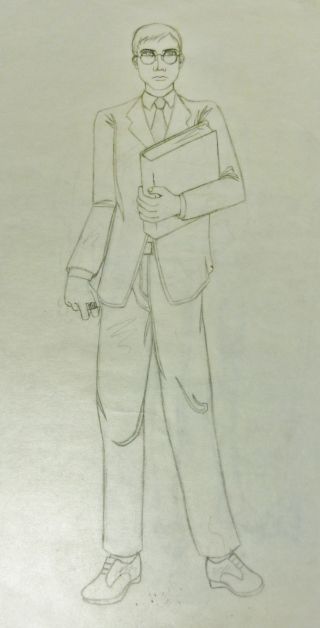 my best portrait done in mspaint with a mouse
done for a friend upon request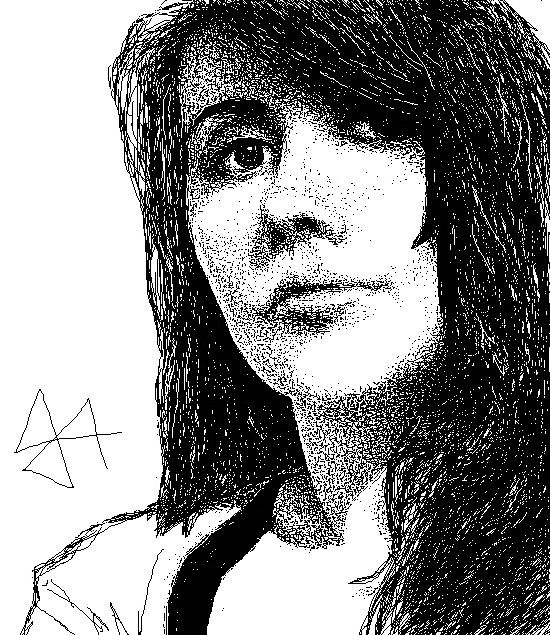 mspaint with mouse
mspaint with mouse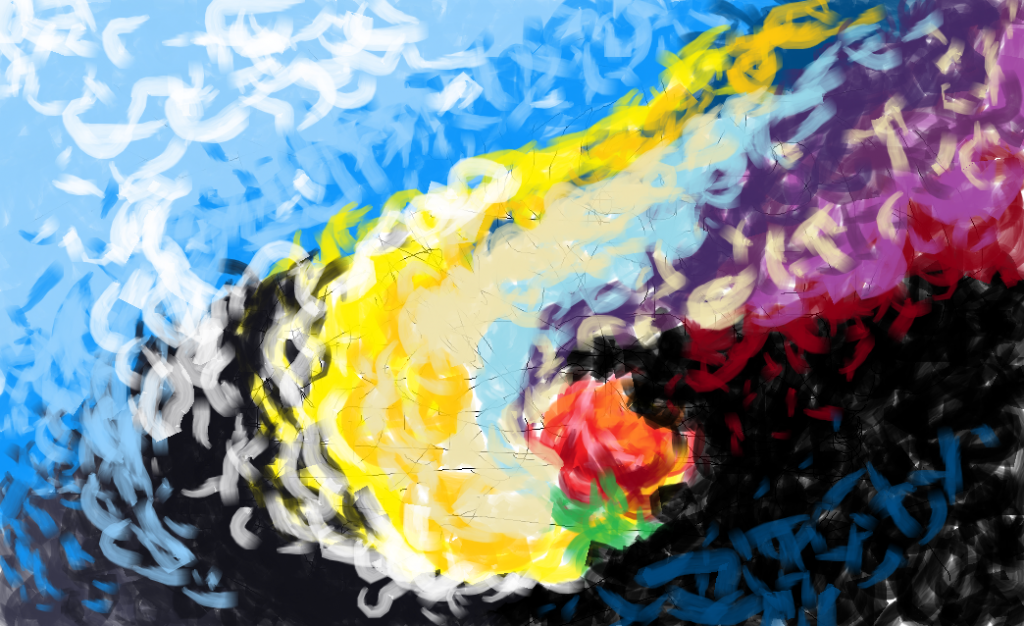 mspaint with mouse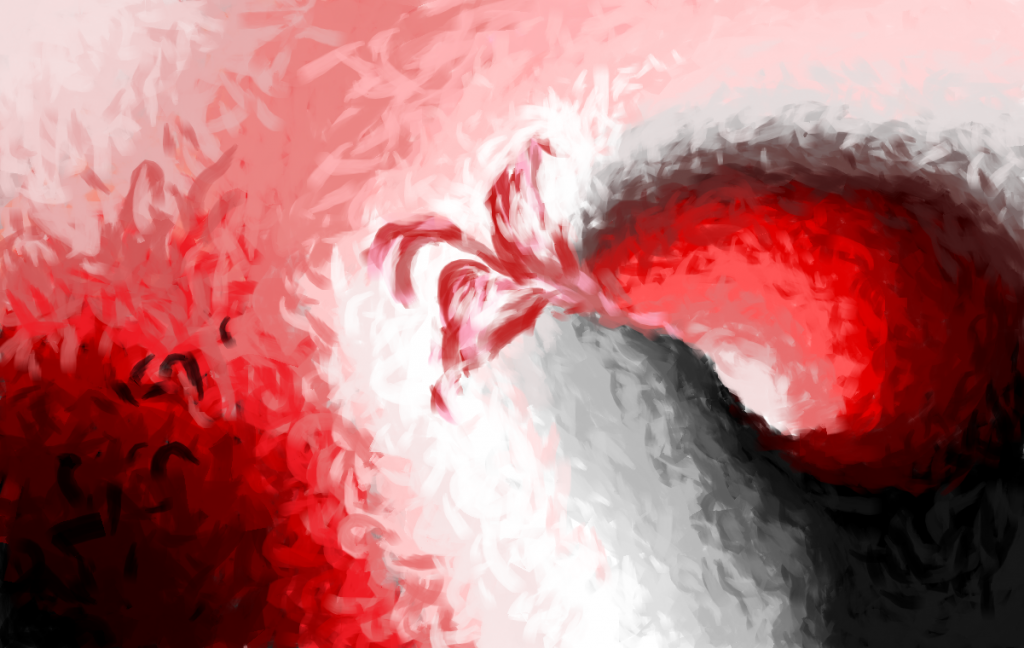 mspaint with mouse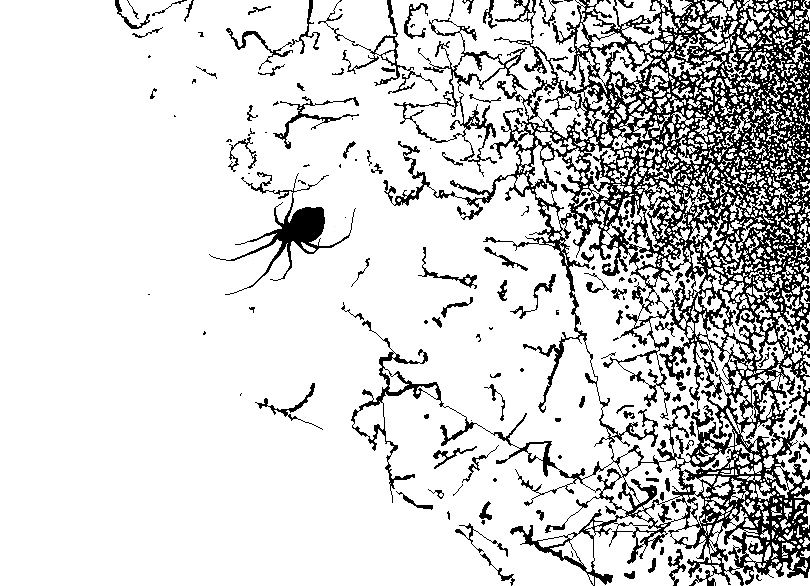 self-portrait of me sneering, stippling over watercolor
titled "prejudice"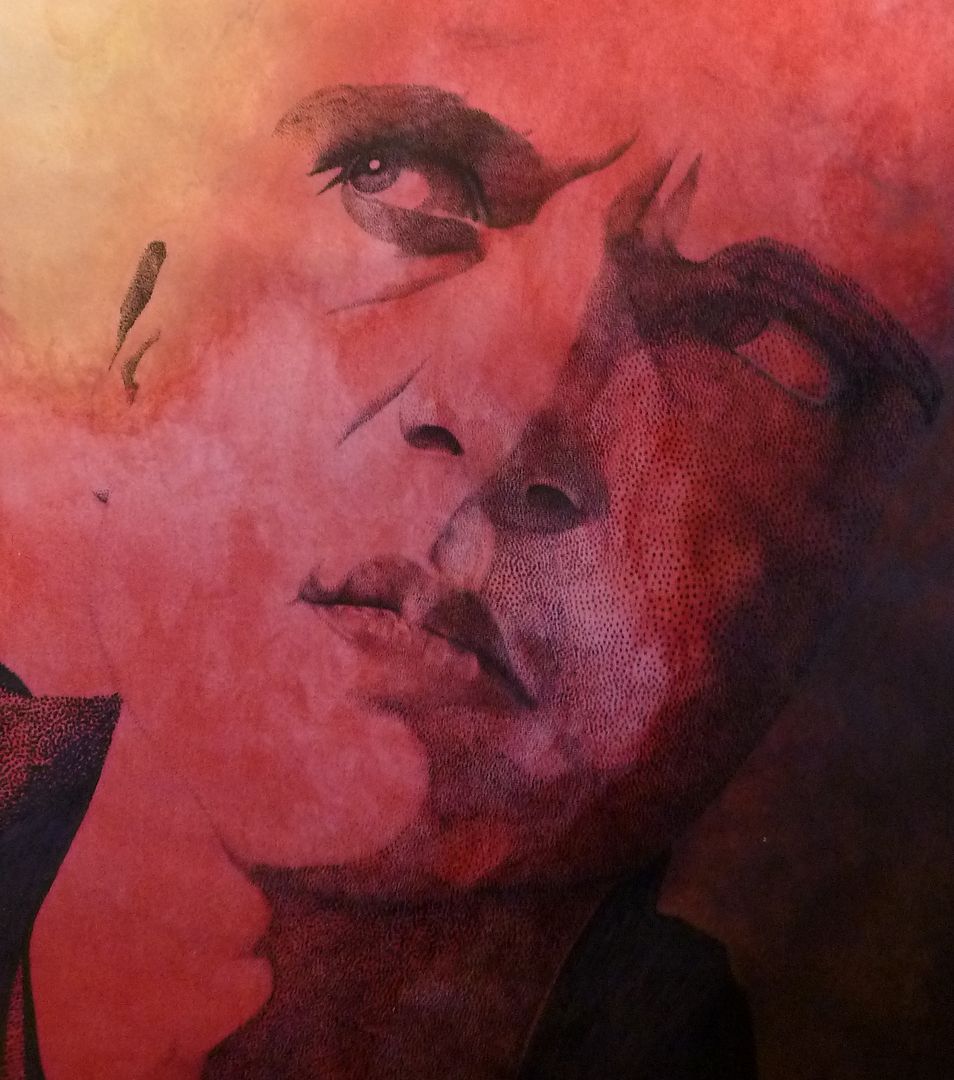 t-shirt i made for best friend.
done with stencils i cut with an xacto knife and airbrush
front
back
a lot of these drawings i do not own anymore, such as the portrait of beth gibbons, i gave to my best friend.
the prismacolor drawing of the lips i mailed to someone over the internet for secret santa in a fb group.
the first drawing of anubis, i gave to a girl who was with me at my beach house when i drew it.
and well, the mspaint drawings can easily be stolen and printed as many times as wanted.(as if amirite) /shrug i suppose they aren't mine any more either. I can just say that I produced them.
i just recently made this for an internet friend...yesterday.. took me about 15 minutes. apparently he's german irish. he needed a model of what he had in mind for a tattoo he's getting on his ribs.
oldest thing i've done here...self-portrait, from highschool. don't remember the year. probably from 2004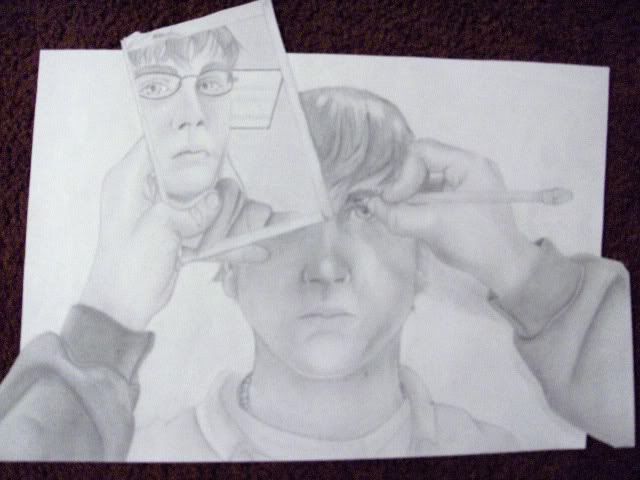 anyways, i don't do a lot of artwork these days. I'd love to be inspired.
i just got a tablet and haven't used it yet.
please help.
inspire me.
lol i feel like i'm breaking broken glass here.