The end is nigh. Never better time to look back at all your achievements, to your browser history and all the hate mail.
To ask your self:
Did I do well? Did I do anything good at all? Was my existence carbon net positive or negative?..
What's that you say? It all was net negative all around, in every possible way?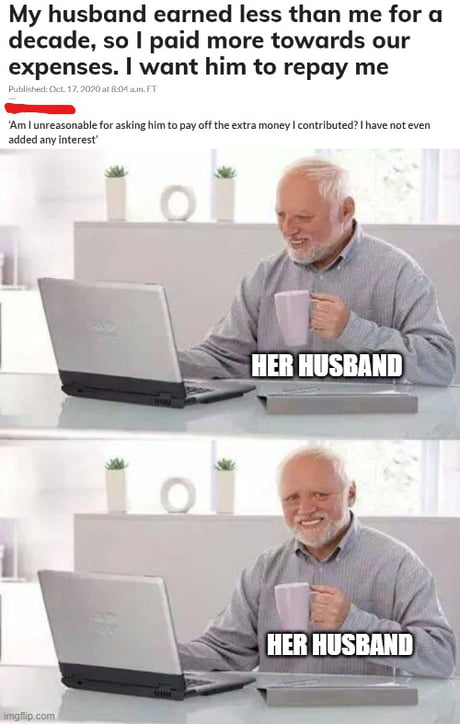 Well that's great, then you must have lost of content to write some mediocre (at best) poetry, just because why not. I'll get the ball rolling.