Forum Member

Posts: 41
Joined: Tue Sep 01, 2015 7:46 am
---
53 views... in 8 months. Yeah, that makes sense. I actually like watching content like this that no one else has decided to click on. Even if it's terrible, I'm sort of amazed that someone created the content and posted it for the world.
---
Forum Member

Posts: 56
Joined: Thu Feb 09, 2023 3:47 pm
Location: Den of Darkness / Universe
That happens to a lot of "un-viewed" content that is published on YouTube.
The algorithm tends to unfortunately promote the bigger Youtubers rather than those who aren't that followed / subscribed to.
The best you can do to raise stars is to evolve to be as high as them - Hermes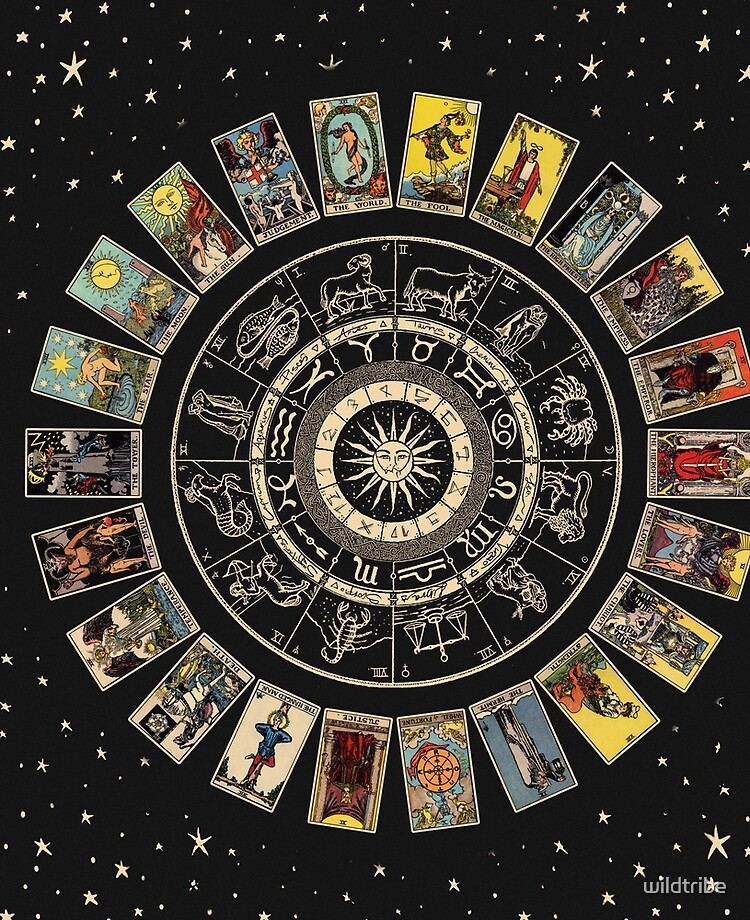 ---